Time to work with a CPA that gives you that edge you've been missing on your taxes.
You deserve to be treated with priority.
Here at SDA, every client is a big deal to us and everyone here knows when you win, we win.
Breathe easier knowing your taxes are handled correctly and to your advantage.
It's true: everyone has to have their taxes done. But not everyone has the benefit of a CPA who will present tax positions that are to their advantage – without circumventing IRS laws and rules. Not only do we help our clients get and stay out of trouble with the IRS, but we ensure you're more than "just a transaction." Here, you're a human being that we want to see succeed. That's why we care to make sure you have the guidance needed to excel plus the legal advantages necessary to put you in the best tax position possible. That's the SDA difference.
We are the closest thing you'll ever get to having an auditor as a team member.
There's a very thin line between working with our clients as a team – helping them to improve operations and their financial reporting. We will always maintain our level of professional scrutiny that being your auditor requires, and at the same time, we'll also display the level of care needed to truly help you improve for the betterment of your entire organization. Finally, we'll always remain mindful that your audit is likely up against a deadline. Here, you're not just a number to us. We're going to ensure we serve you well and on time.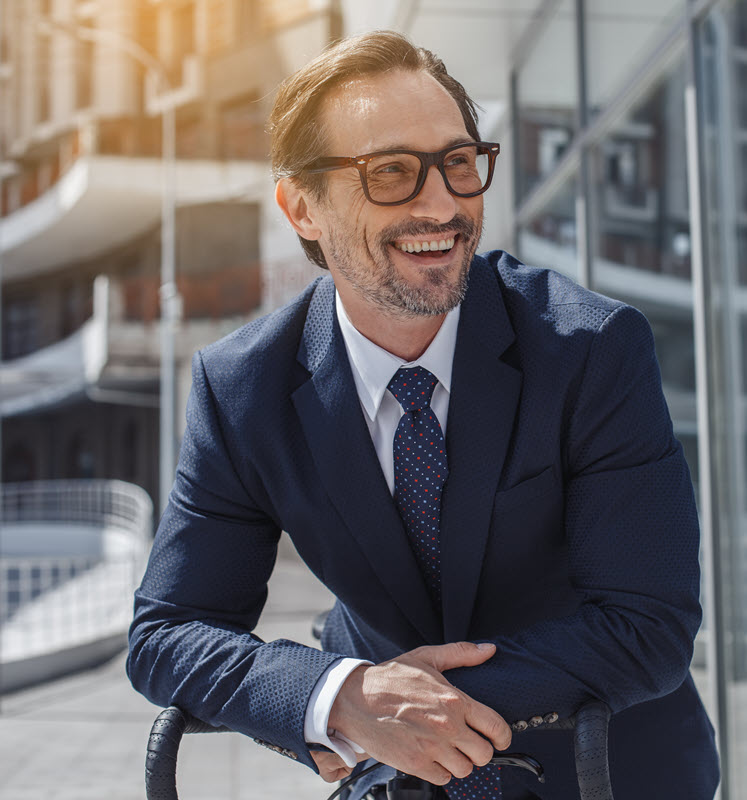 Don't settle for just owing the IRS money. Get money back.
There's a difference between just getting your taxes done and being advised about your tax position. If you've got an IRS audit and you owe a lot of money, SDA is the firm that can turn that situation around for you. Now, instead of owing money, you get money back. How? Because we know all of the areas you can legally take advantage of – and should. We do everything in our power to get you to that point – as opposed to your typical accounting firms that see you as just another transaction. That's not what we do here. At SDA, we know that when you succeed, we succeed. It's why putting a smile on your face matters to us.
Brands Who Trust SDA with Their Taxes
Companies as small as your mom and pops down the street as well as big ones like Major League Baseball, the Florida Panthers and federal government entities trust us with their financial needs. Why? Because they all know what you now know: small firm excellence is the secret to smart business growth, and we've got a big heart for clients like you. Welcome to the smart way to do accounting.