Auditing
The audit approach at SDA is based on close, honest communication with our clients. We understand the need to help clients feel at ease with auditing so as to more expertly manage their business.
SDA performs high quality and efficient audits for both the public and private sectors. We start by working with you to ensure we have a thorough understanding of your current business operation and all accounting issues. Our highly trained staff will evaluate your internal control structure and accounting system in order to determine the nature and extent to which our audit procedures should be applied.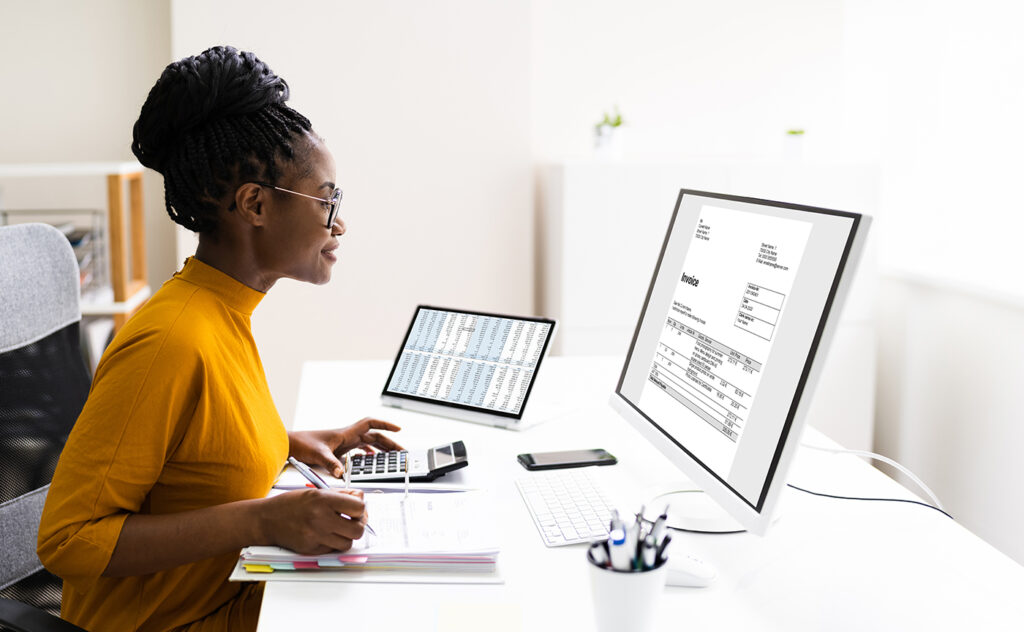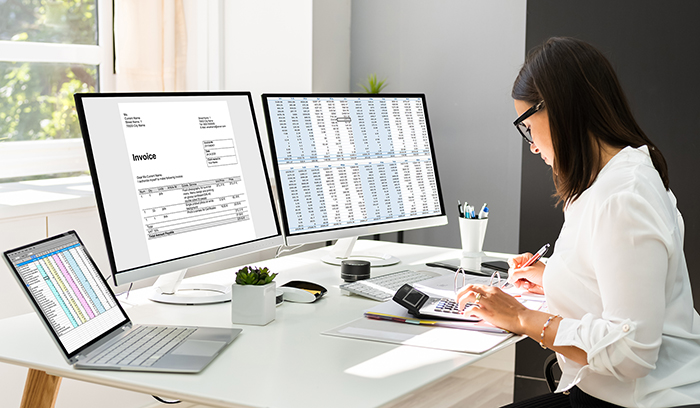 We directly link various industry, federal and state regulations, business environmental factors, analytical review results and our internal control evaluation to specific accounts and transactions. SDA uses leading audit software to perform computer-assisted auditing. We strive to deliver your reports on time and within budget.
Our firm has developed solid, long-standing relationships with our clients because they appreciate the time, attention and effort we put into every project.