You deserve an accountant that's gonna have your back.
You deserve to be treated with priority.
Here at SDA, every client is a big deal to us and everyone here knows when you win, we win.
Welcome to the no-judgment, worry-free zone. We're here to get you up to speed.
The foundation of solid business operations is accounting. Every business needs good bookkeepers and accountants. Many small organizations don't have in-house, dedicated, full-time accountants on staff – and that's why it's easy for them to get behind. Not to worry. We're here to catch you up and keep you up to date. That way, you've got the timely, reliable info you need to run your company well.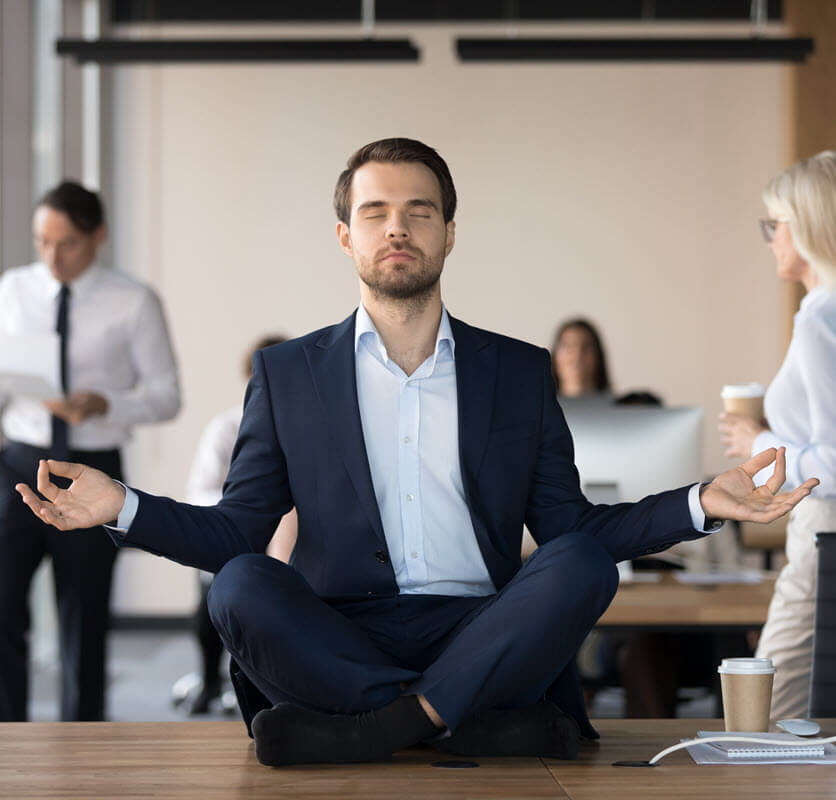 Brands Who Trust SDA For Their Accounting Needs
Companies as small as your mom and pops down the street as well as big ones like Major League Baseball, the Florida Panthers and federal government entities trust us with their financial needs. Why? Because they all know what you now know: small firm excellence is the secret to smart business growth, and we've got a big heart for clients like you. Welcome to the smart way to do accounting.