S. Davis & Associates, P.A. (SDA) is a full-service firm providing all of your auditing, tax, accounting and consulting needs.
In a world full of challenges, handling complicated personal and business finances doesn't have to be another one. SDA offers more than just expert and accurate services. We apply contemporary accounting, professional development, and best practices to find solutions.
We solve problems and add value to clients' accounting experiences with us. SDA values are more than just rhetoric. Our friendly and professional staff put them into practice with every client we serve and every project we complete.
Thank you for visiting. We look forward to meeting with you.
Our Client Offerings
OUR OFFICE LOCATIONS
S. Davis & Associates, P.A. are certified public accountants and consultants who are fully
committed to quality, integrity and excellence in all we do.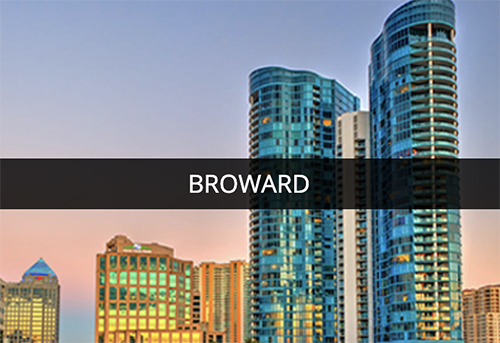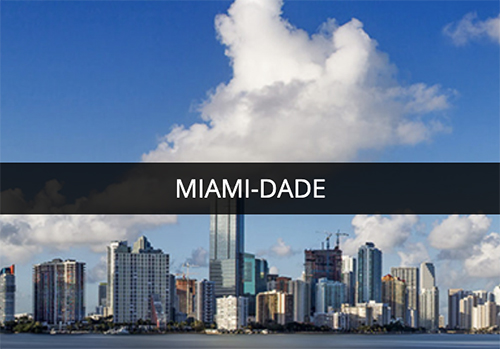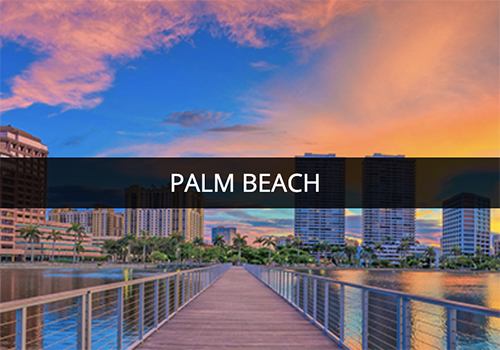 Headquarters
2521 Hollywood Boulevard
Hollywood, Florida 33020

(954) 927-5900

(954) 927-5927

Map & Directions

1176 NW 163rd Drive
Miami Gardens, FL 33169

(305) 628-1510

(305) 628-1595

Map & Directions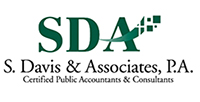 HOME | PRACTICE AREAS | NEWS AND RESOURCES | ABOUT US | CONTACT US

__________________________________________________________________________________________

Copyright © 2021 S. Davis & Associates, P.A. All Rights Reserved. Legal | Disclaimer