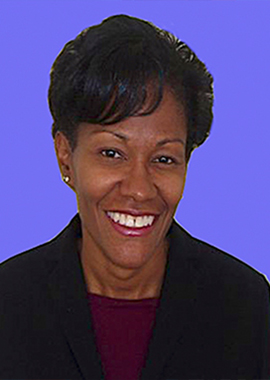 HEATHER M. SINCLAIR YOUNG, CPA
Senior Manager
Heather M. Sinclair Young is a Senior Manager with S. Davis & Associates, P.A., where she helps manage the firm's long-standing audit clients. Young has more than a decade of audit experience working with governmental, for-profit, and non-profit organizations, and with employee benefit plans across a variety of sectors. She has successfully managed, planned, supervised and completed financial and compliance audit engagements. Young also has trained SDA staff in performing efficient and effective audits, served as a partner-staff liaison, and made presentations to potential clients.
Since beginning work with SDA in 1997 as a staff accountant, Young has consistently been promoted to more senior positions. Prior to joining SDA, she was an in-charge of auditing with Mair Russell & Partners, a corresponding firm of Grant Thornton. She is a licensed CPA in Florida.
Young has participated as a role model for the Broward County School Board and mentored students through Junior Achievement. She also volunteers regularly at her children's schools.
Young has a master's degree in accounting from Florida International University and is an honors graduate of the University of West Indies, where she holds a bachelor's degree in accounting.
Business and professional affiliations
Member, American Institute of Certified Public Accountants (AICPA)
Member, Florida Institute of Certified Public Accounts (FICPA)
Leadership Hollywood Alumnus