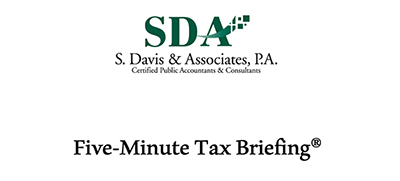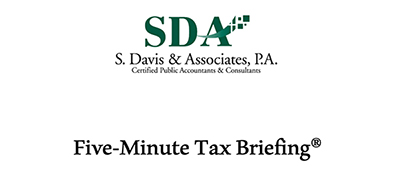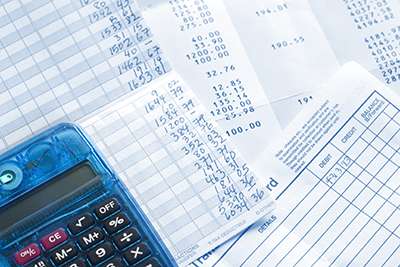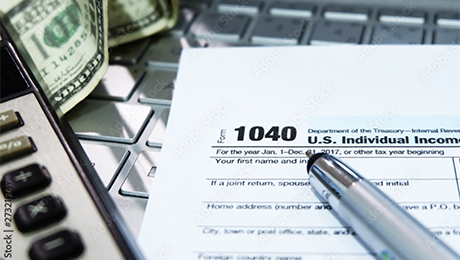 The Social Security Administration (SSA) has announced that the maximum earnings subject to the Social Security component of the FICA tax will increase from $142,800 to $147,000 for 2022. This means that for 2022, the maximum SocialSecurity tax that employers and employees will each pay is $9,114.00 ($147,000 x 6.2%).
The IRS released clarification of the application of certain extensions of timeframes related to elections and payments of theConsolidated Omnibus Budget Reconciliation Act of 1985 (COBRA) premiums during the COVID-19 national emergency. 
The IRS has provided tax relief forindividuals and households affected by Hurricane Ida in all 82 Mississippi counties and theMississippi Choctaw Indian Reservation. The relief postpones various tax filing and paymentdeadlines that occurred beginning on 8/28/21. 
The IRS has provided its employees with updated procedures to use when determining whether to approve or deny a partnership's request to revoke its Section 754 election to adjust partnership property basis.
The IRS has released the Section 280F depreciation deduction limits for passenger autos (including trucks and vans) first placed in service during 2021.For passenger autos acquired after 9/27/17, placed in service during 2021, and subject to bonus depreciation under IRC Sec. 168(k), the depreciation limits are $18,200 for the first year, $16,400for the second year, $9,800 for the third year, and $5,860 for each succeeding year.