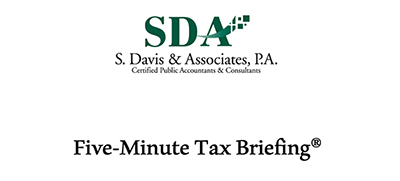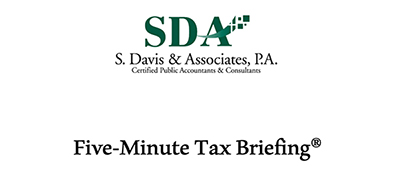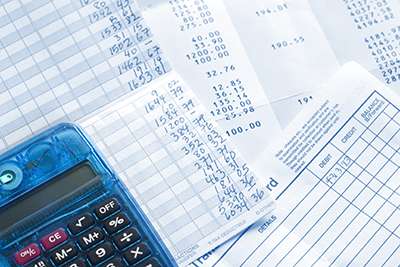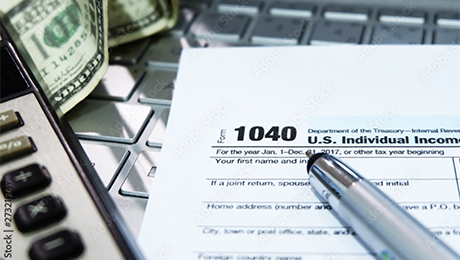 The IRS is requesting comments on Form 7203 (SCorporation Shareholder Stock and Debt Basis Limitations). IRC Sec. 1366 determines theshareholder's tax liability from an S corporation. IRC Sec. 1367 details the adjustments to basisincluding the increase and decrease in basis, income items included in basis, the basis ofindebtedness, and the basis of inherited stock.
A substitute form is one that is not officially published by the IRS. For a substitute form or statement to be acceptable to the IRS, it must conform to the official form or the specifications outlined.
The IRS has announced its intentions to amend the regulations under IRC Secs. 59Aand 6038Ato defer the applicability date of certain provisions of the regulations relating to the reporting ofQualified Derivative Payments (QDPs) until taxable years beginning on or after 1/1/2023.
The American Rescue Plan Act of 2021 (ARPA) excludes from 2020 i $10,200 of unemployment compensation paid by states and the federal gove reported on Form 1099-G (Certain Government Payments)] if Modified Adjus Income (MAGI) is less than $150,000.